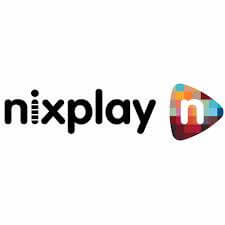 Samantha Morris of NixPlay joined us for the TPN CES live broadcast. Nixplay Cloud Frame is a digital frame that comes with a service and cloud account. It attaches to social networks so you can select photos to send. That way, if you want to show off photos of your vacation to Mom or Dad, or even to your own frame, you can activate and the pictures show up.
Another great use is a wedding. You can give access to all friends and family, then when they take pictures of the wedding, the photos are instantly gathered so they can be displayed on the frame.
The frame is motion activated, so it will wake up when someone comes in the room.
Nixplay is available on Amazon right now – Get NixPlay
To check out more information, goto nixplay.com
[cessponsor]
Interview by Jeffrey Powers of Geekazine and Chris Montera of Health Tech Weekly
Podcast: Play in new window | Download
Subscribe: Apple Podcasts | RSS | More