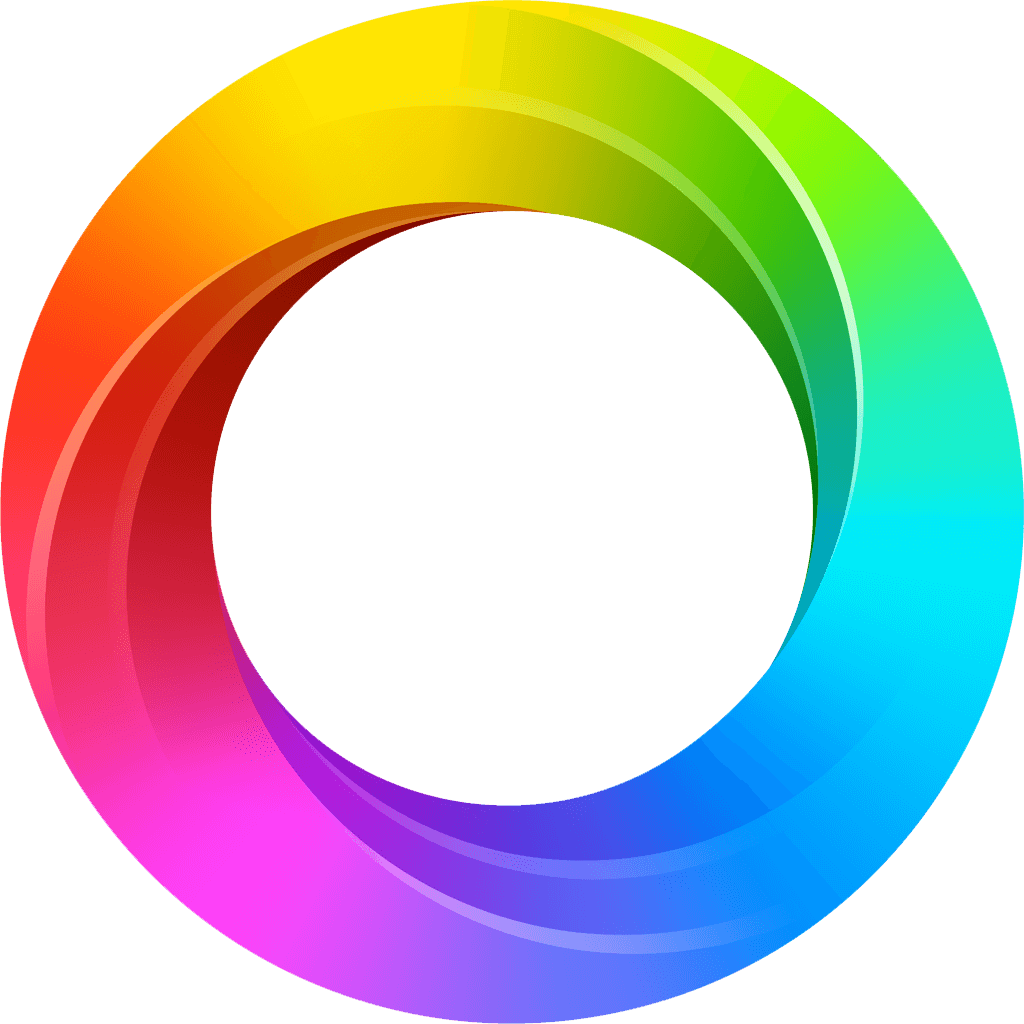 Connected homes have become a normal part of our lives, but they can be more frustrating than helpful. This is because not all of our devices work together. Unless you go out of your way, every item you add to your home uses a different app and runs on a different platform. You might get lucky and have access to them through a service like Alexa or Google Assistant, but that's not guaranteed. Luckily, Homey is here to help literally bridge that gap.
What is Homey?
Homey is the one-stop-shop for all your smart home needs. With this system, you can control all your devices from one central place, no matter where in the world you are. Homey also allows you to automate just about anything with its powerful Flow feature. Flows are simple to create and use and allow you to automate your entire home with ease.
This is all accomplished with a small spherical device that looks like it's on wheels (though it's not). It features a colored LED ring around its center to indicate power and activity. This unassuming little device is part of a system that is able to take all of the many connected products on various platforms and give you a single entry point for all of them.
How does Homey help?
If you have a connected home, you know that the disconnected platforms make things incredibly difficult. You're incapable of combining a light bulb from one company with a speaker from another into a single routine – everything has to be in one system. Homey bridges the gap between these different platforms, allowing you to combine devices into a single scene.
Take, for example, wanting to trigger a Monster Smart Illuminessence Prism to change to green and an Amazon Echo to play a particular sound every time someone subscribes to your Twitch channel. For the Monster Prism, you would have to use the Razer Chroma platform and the Echo speaker would require an Alexa integration. But assuming there are connectors for both platforms and an app for Twitch, you would be able to create a single routine to trigger everything at once.
Expanding the Homey system
The Homey App Store also provides access to a wide range of apps that can be installed on your device, making it even more versatile and customizable. There are tons of apps at your disposal, and you can install those applications similarly to how you install apps on your smartphone. With over 750 apps available, finding the app to pair with the brand of your devices shouldn't be a problem.
Not only that, but you can also find apps for other familiar services like Twitter and Discord. So, this experience can be broader than one would imagine initially. These applications pair with your devices for the purpose of teaching Homey how to control your device. Once your Homey understands, set up those Flow Cards for easy access to your preferences.
Summary
Whether you're looking to control your lights, thermostat, or any other devices, Homey has you covered! To learn more about the product or get one for yourself, check out the company's website.
Interview by Marlo Anderson of The Tech Ranch.
Podcast: Play in new window | Download
Subscribe: Apple Podcasts | RSS | More