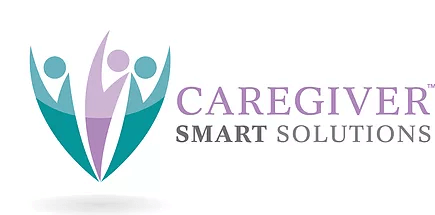 As we age, certain abilities degrade. There's nothing intrinsically wrong or embarrassing about this – it's just a part of aging. However, many people still feel a level of embarrassment about these changes and will do things to pretend they don't exist. When aging in place, ignoring these issues can be even more of a problem because they can indicate other issues, or cause future issues. Caregiver Smart Solutions has a suite of products designed to help identify these issues while maintaining privacy.
People with hearing loss will pretend all is fine and not look for hearing enhancement technology. Some will begin to experience mobility issues, and not tell anyone including their doctors. And we know when we ask our parents how they are, the answer is often "fine" regardless of the truth. This can cause a lot of stress for the families of those aging in place, and a lot of ways of checking up on your family can be intrusive. The Caregiver Smart Solutions suite allows you to learn about your family's behaviors without installing cameras and other intrusive technologies.
In an example provided by Ryan Herd, founder of the company, think of your mother coming home with groceries. She puts them away but doesn't completely close the refrigerator door. She isn't able to hear the refrigerator beeping to let her know, so she leaves the kitchen and goes to watch TV. When she returns later, she finds the door open, but still uses the food that may have spoiled in the fridge and gets sick. With this solution, however, you could get an alert that there is an alarm going off in the kitchen and call your mother to check on her.
The sensors track a lot of other environmental conditions, as well. For example, you can learn whether your family is eating, sleeping normally, moving around. It also has the ability to detect falls and notify you without the need for a wearable device or a panic button.
You can purchase the Caregiver Smart Solutions in kits or individual sensors now. To learn more about the system and make a purchase, check out the company's website.
Interview by Scott Ertz of F5 Live: Refreshing Technology.
Podcast: Play in new window | Download
Subscribe: Apple Podcasts | RSS | More