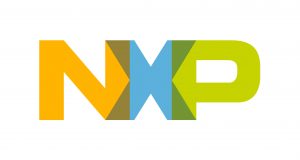 When you think of NFC technology, you might not immediately think of usages for an oven. That is why NXP Semiconductors employs some smart people to think about new usages for their technology. In an oven, it turns out there are some great usages, both for consumers and repair.
As a consumer, the idea of being able to use a recipe app on your phone, like MSN Food & Drink, you could not only plan your meal, but program your oven. In fact, you could program various levels, and automate temperature variances all with the tap of a phone.
As for maintaining your appliance, think of the possibilities of an oven that could tell you what was wrong. With NFC, the chip receives power from the receiver, not from the device that programs it. That means, even if the oven's power supply has failed, the NFC chip could still pass along its final readings. That could prevent a lot of guess work for technicians, and end up costing you a lot less.
Interview by Scott Ertz of F5 Live: Refreshing Technology for the Tech Podcast Network.
Sponsored by:
From laptops and Lumia to Surface and Xbox, get it at the Microsoft Store.
Welcome to the Eureka! Factory, where great programs, projects, events and creative spaces and places happen!
Follow F5 Live: Refreshing Technology on Twitter: PLuGHiTzLive; Facebook: F5 Live; Google+: PLuGHiTz Live
Podcast: Play in new window | Download
Subscribe: Apple Podcasts | RSS | More