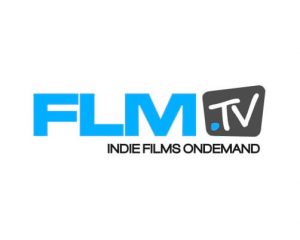 Diane Bernard of FLM.tv joined the TPN CES Live Stream coverage. FLM helps independent companies be able to monetize their films. FLM helped out by working with social television so viewers can help with a second screen app.
FLM has full engagement in a view of a film. The party watch allows you to find out what people think. The cast could be sitting in front of web cams answering questions to those watching. With social networking options, you can chat with anyone or just your friends.
Integrating it with the technology allows creators to keep people focused on one area. That way they can get full reaction when people watch the TV show, short, or movie.
Find out more at FLM.TV
[cessponsor]
Interview by Jeffrey Powers of Geekazine and Daniel J. Lewis of The Audacity to Podcast
Podcast: Play in new window | Download
Subscribe: Apple Podcasts | RSS | More