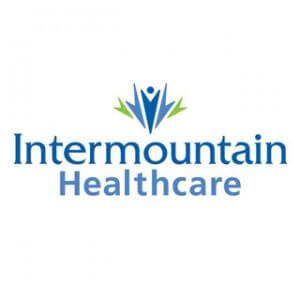 What does the hospital room of the future look like? Intermountain Healthcare's Dr. Valdes and Health Tech Weekly guest host Chris Montera take a tour of the patient room of the future while at the International CES conference recently in Las Vegas. The good news is the future is now for patients at the various Intermountain Healthcare hospitals as they continue to upgrade the patient experience while simultaneously improving the technology that health professionals like nurses and doctors use to help us heal and return home safely.
The system used in the room features the tiny yet powerful computers from Xi3 corporation to give the greatest computing power in a very small footprint. It's perfect for health care and other business settings where space and portability is at a premium. The Xi3 computers are found supporting patient care information and entertainment systems, nurses' workstations, tele health communication systems for remote monitoring and much, much more.
[cessponsor]
Find more segments from the Digital Health Pavilion at CES 2014 both here and at the Health Tech Weekly podcast site with host Jamie Davis, the Podmedic.
Podcast: Play in new window | Download
Subscribe: Apple Podcasts | RSS | More