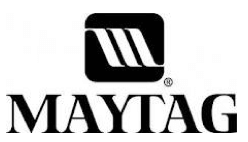 Maytag Induction technology transfers energy directly into any magnetic cookware, for faster, more energy-efficient cooking. It is a special treat for moms, culinary enthusiasts, chefs and just about anybody who loves to cook with fast results in a safe and convenient cooking environment.
The cleanliness of electric cooking with the speed and control of gas. Plus, an exceptionally fast cleaning cycle keeps busy Moms happy !
Interview by Courtney Wallin of SDRNews for the TechPodcast Network.
[cessponsor]
Podcast: Play in new window | Download
Subscribe: Apple Podcasts | RSS | More