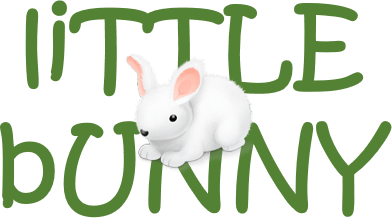 Of all of the services that we hire out in our lives, there is none more important than childcare. After all, there is nothing more important than the safety and wellbeing of our children. That being said, it can also be a huge hassle to find good babysitting services, especially for those last-minute needs. Jean Baptiste Mbaya, founder of Millennial R&D which developed liTTLE bUNNY, made some time to come speak with us at Collision Conference 2019.
liTTLE bUNNY is an on-demand babysitting app that is powered by AI to make childcare very affordable, easy and reliable. They take away the hassle of trying to find a good childcare provider. We've probably all been in a situation where last-minute plans come up, or maybe the babysitter that you have had scheduled for weeks calls and cancels. Trying to call somebody up to fill in for the evening can be frustrating and can also get quite expensive if you can even get somebody on shift notice.
The sitters are thoroughly vetted in advance and also come from your same community. So it's not meant for somebody who lives far away to come into your neighborhood, as with rideshare, grocery and food delivery services. They are people nearby that you may already know either directly or indirectly. And allowing the ability to read ratings and testimonials from other parents provides an added layer that provides more peace of mind. Parents will also get to choose whether the babysitter comes to their house, or they take the kids to the sitter's home. Getting onto the platform is easy and there are no signup fees for either the parents or the babysitters. It's also affordable because on average, their prices are lower than traditional childcare costs. Prices are set automatically based upon specific economic factors in each geographic area. And hourly rates get even lower when the parent is requesting service for more than 1 child.
So many areas of our lives are now made easier with the help of mobile apps and community sharing services. It only makes sense that this technology is now being applied to more things, like babysitting. After you watch Jean's full interview, make sure to also check out their website.
Podcast: Play in new window | Download
Subscribe: Apple Podcasts | RSS | More