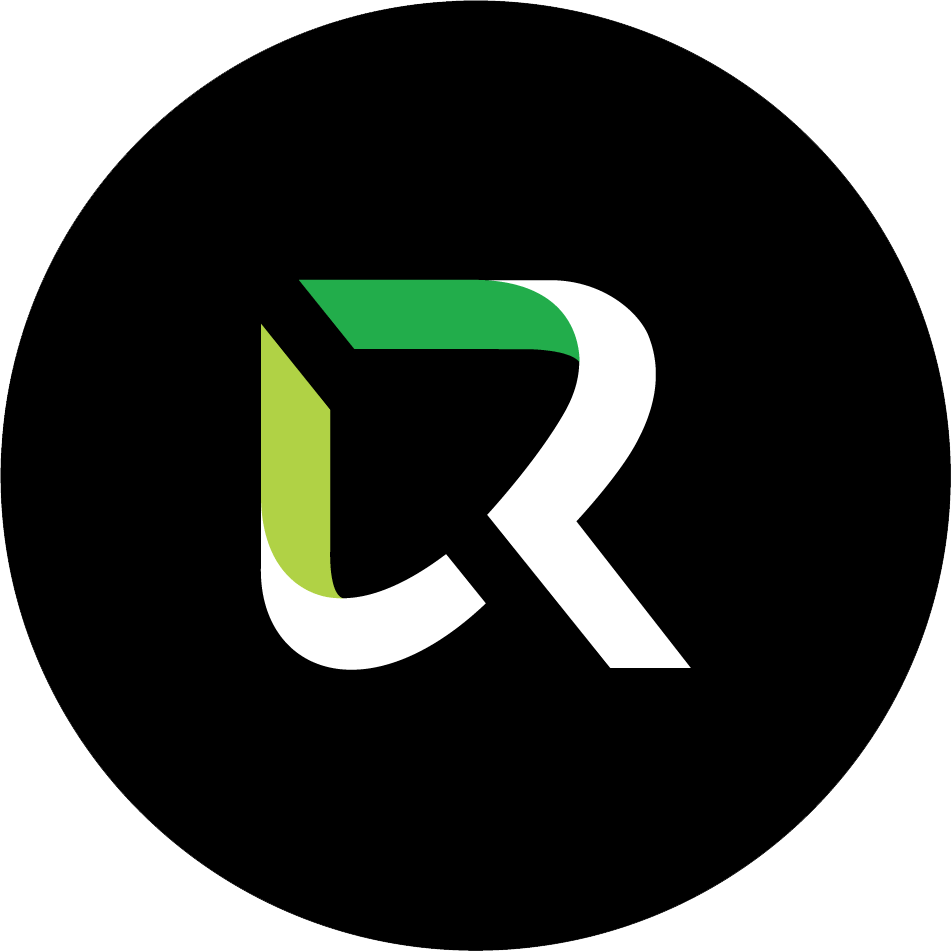 Concussion awareness in athletics has become an important topic of discussion in schools and professional sports teams in recent years. Reflexion Edge is an interactive diagnostic tool that is designed to detect and track the onset of these types of brain injuries as part of an athlete's normal training.
When used as part of daily/weekly performance training, it offers concussion screening and vestibular rehabilitation. Athletes can also use the system to train their cognitive performance on a weekly basis as part of their practice routines. Reflexion Edge searches for concussions that may occur from smaller hits and also the results of mild impacts over time from repeated tackles and checks that would normally go undiagnosed. It is also to be used after each game when the majority of the hits and tackles occur. Unchecked, these injuries could lead to more serious brain injuries later in life.
This tool also increases the athlete's performance through neurocognitive training over time. They can then look at the leader boards to see how they stack up to their friends and others in their leagues.
Reflexion is currently partnered with two Pennsylvania high schools while ramping up for a launch in May of this year. For more information, please visit their website.
Interview by Chase Lowery of PLuGHiTz Live Special Events.
Sponsored by:
Support our coverage by shopping Amazon here.
Declare war on crappy earbuds and treat yourself to a better headphone experience with new Monster headphones.
Podcast: Play in new window | Download
Subscribe: Apple Podcasts | RSS | More