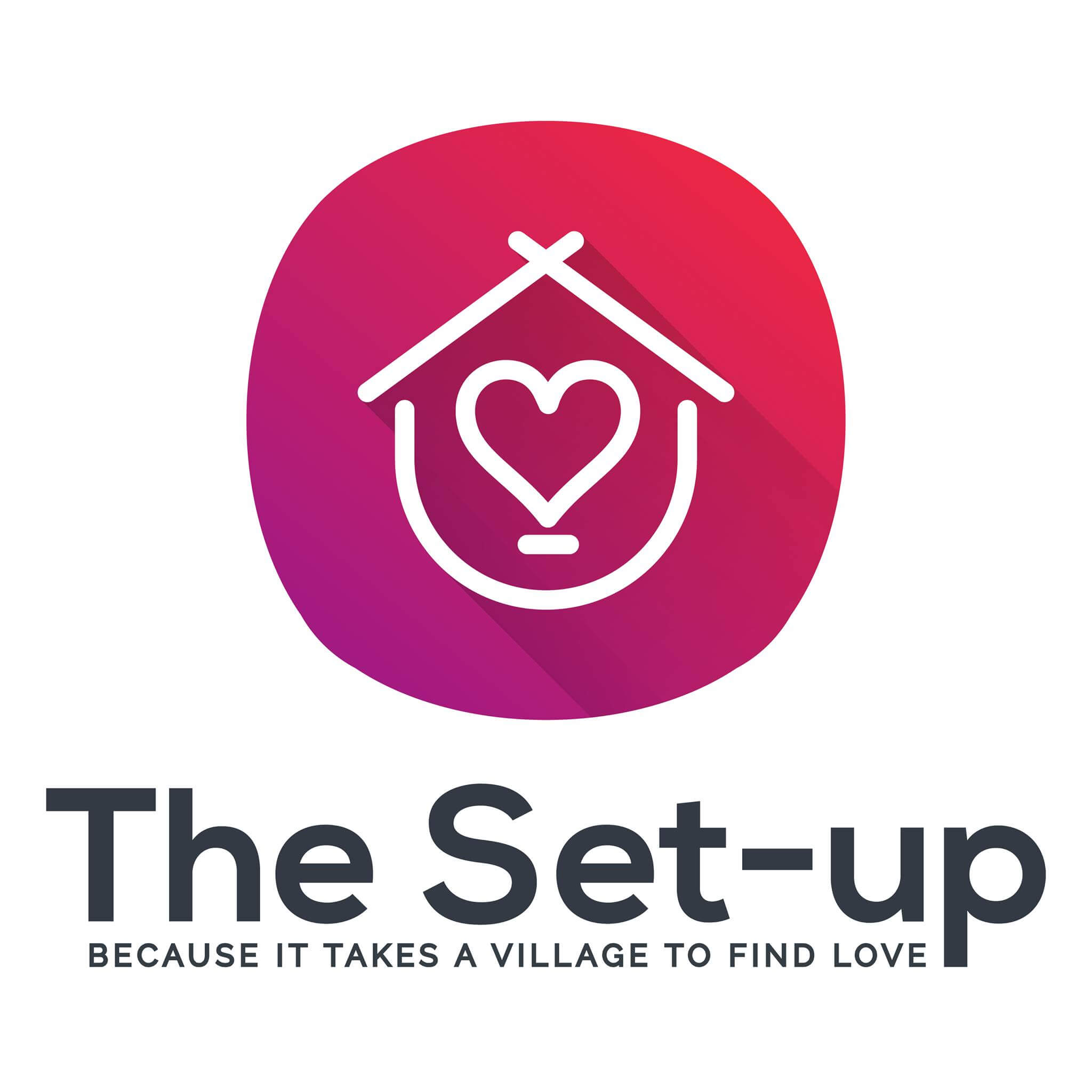 It's getting to the point where dating apps are almost a dime a dozen anymore. But if you are looking for an app that completely sets itself apart from the rest, look no further than The Set-up.
What makes this dating app different, you ask? It's really quite simple. The Set-up incorporates a Sounding Board into the decision making process. Everyone on the site will have the Sounding Board of their choosing, which consists of 2-5 people. So you can have your best friend, a cousin, co-worker, parent or even your adult children involved in the decision making process. There are also added security features built in. These features include background checks, actual camera photos (not just some stock photo from 10 years ago) and even video chats so that you can get to know the person somewhat before that first date and know more of who to expect.
The way this works is that when two daters choose each other, their information is then sent to each others Sounding Board, who votes yay or nay… and majority rules. So if your board doesn't agree that it would be a good match, no connection is made. This gives each match the unique perspective that only those who know you best can provide.
The app is scheduled to launch in August of this year and will be available on iOS, Android and on the web. The basic app will be free with some features available for a premium. We find this to be such a cool and fresh approach to typical and stale online dating and we are looking forward to keeping track of their progress as it hits the market.
Sponsored by:
Declare war on crappy earbuds and treat yourself to a better headphone experience with new Monster headphones.
Blast to the future with the Monster Blaster: the boombox reimagined.
Podcast: Play in new window | Download
Subscribe: Apple Podcasts | RSS | More