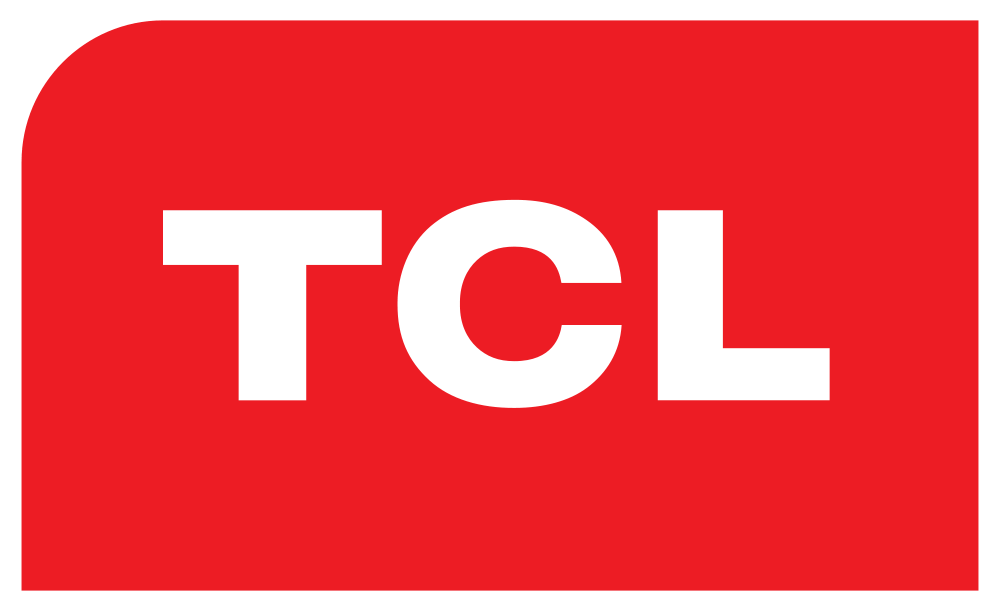 TCL is a company that manufactures an assortment of tech products across the world, such as phones, major appliances, air conditioners and more. Here in the U.S., they are the fastest growing TV company and they are set to continue with their momentum.
Their new lineup for 2017 is really exciting. For starters, the C Series brings style and design back to televisions. The series is available from moderate screen sizes all the way up to a giant 75 inch model. What sets this series apart from other televisions on the market today is the beautiful contemporary, European design and fantastic picture quality. They have full metal frames and metal legs, so the sets look good an fit into the room even when they are off. These high dynamic range sets have front firing speakers and the latest LED technology with advanced phosphors and Dolby Vision. And let's not forget the included Roku interface with 4,500+ channels and 450,000 shows that are available to download and stream in an amazingly advanced and simple to use format.
Also new in 2017 is the P Series. This is their performance line. This is for that customer who wants a nice looking TV but performance comes first. This line includes all of the amazing tech of the C Series with the additions of contrast control zones that can control up to 72 individual zones. This offers the blackest blacks and the whitest whites on the screen at the same time. Screen sizes range from 50 inches to 65.
Both series will be available in the second quarter of 2017 and although the exact pricing has not yet been determined, prices are expected to start below $500. Once released, they will be available online here from Amazon, along with current models.
Interview by Allante Sparks of PLuGHiTz Live Special Events for the Tech Podcast Network.
Sponsored by:
Declare war on crappy earbuds and treat yourself to a better headphone experience with new Monster headphones.
Blast to the future with the Monster Blaster: the boombox reimagined.
Meet the Microsoft Surface family, the most productive devices on the planet.
Follow TPN on Twitter: Techpodcasts; Facebook: TPNTV; Google+: TPNTV
Podcast: Play in new window | Download
Subscribe: Apple Podcasts | RSS | More