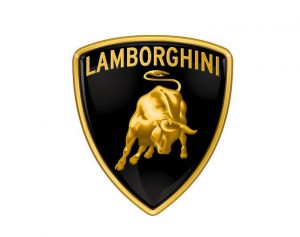 Specialist audio systems installer Jaramy Kaufman from Findlay Customs got the chance to cut in to a $4.5 million Lamborghini to install a top of the line Monster audio system. He wanted to double check, as you might expect, that he was allowed to cut into the door panels of this car. Just the door panel alone was worth more than his own car. The answer was yes and he went on to install the perfect pure Monster sound system in the car making it the perfect car audio sound system.
There are 13 total speakers in the car including separate left and right stereo speakers for the passenger and driver seats. Jaramy wanted to make it seem as if you had headphones on while riding in this car listening to your favorite music. Each person in this two-seater car gets their own customized listener experience from Monster Audio. There are only 7 of these Lamborghini sports cars in existence and this one has the perfect custom audio system installed in it.
[cessponsor]
Follow-up with more segments from CES 2014 here at TPN.tv and over at the Health Tech Weekly Podcast with host Jamie Davis, the Podmedic.
Podcast: Play in new window | Download
Subscribe: Apple Podcasts | RSS | More