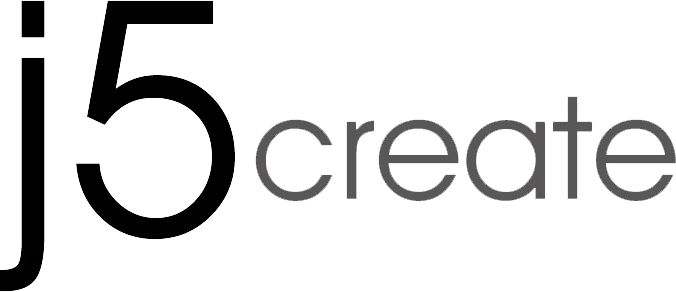 All those boring meetings in the conference room got you down? Are you tired of your staff missing half of what's said because you don't have a multi-presenter platform? Want your meetings to be more interactive and productive?
If you are looking for a simple and innovative way to make that leap from regular meetings to a more collaborative setting, then you have to check out the Screen Wave Technology that J5create has built into their all new JWR 2100 Router. This router-based system allows you to cast up to 9 individual devices up to a single conference room screen, thus allowing multiple contributors to all present from their own source. It is able to integrate all connected users into one screen simultaneously, for things like work collaboration and brainstorming. It is also versatile enough to allow any of the users to take over the entire screen when needed for a specific presentation, and then send it back again to all users when they are finished.
This system will turn your boring meeting room into a conference environment. It utilizes what they refer to as a puck interface that allows you to have a laptop system connected. This button is used to connect into the router and then communicate by emitting content onto the screen. The router is also Wi-Fi enabled, which means that tablets, or even cell phones, are able to interface with it via their mobile app.
Pricing to start building your system is expected to start at an MSRP of $350 and expected release is April/May of 2018.
Interview by Jacob Cannon of FIRST Looks.
Sponsored by:
Support our coverage by shopping Amazon here.
Declare war on crappy earbuds and treat yourself to a better headphone experience with new Monster headphones.
Podcast: Play in new window | Download
Subscribe: Apple Podcasts | RSS | More