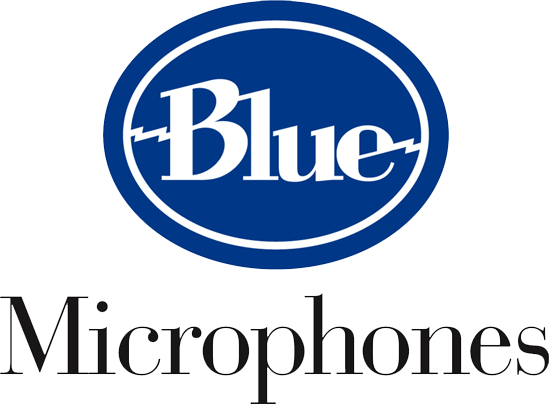 The products at Blue's CES booth never disappoint. This year they are unveiling a prototype noise cancelling headphone. But it's truly like no other pair you have ever seen before. The plan for these is to create the new benchmark in sound for modern listening experiences.
Blue's Satellite headphones are being built with an audiophile grade amp to ensure listeners get a true Hi-Fi experience, even from a headphone. The active noise cancellation has been completely kicked up to a new level. Instead of one driver per ear cup, like all other sets have, they have two. One that is dedicated to cancelling noise and one that uses the audiophile amp to deliver the highest quality sound without interfering with the noise cancellation in any way. The also feature the latest Bluetooth wireless technology, onboard controls for intuitive operation, sophisticated design for superior performance, sound isolation and have comfort foldable construction for easy portability and storage.
Pricing and availability are still to be determined, but you can check them out and add yourself to the mailing list from their website.
Interview by Allante Sparks of PLuGHiTz Live Special Events for the Tech Podcast Network.
Sponsored by:
Declare war on crappy earbuds and treat yourself to a better headphone experience with new Monster headphones.
Blast to the future with the Monster Blaster: the boombox reimagined.
Meet the Microsoft Surface family, the most productive devices on the planet.
Follow TPN on Twitter: Techpodcasts; Facebook: TPNTV; Google+: TPNTV
Podcast: Play in new window | Download
Subscribe: Apple Podcasts | RSS | More