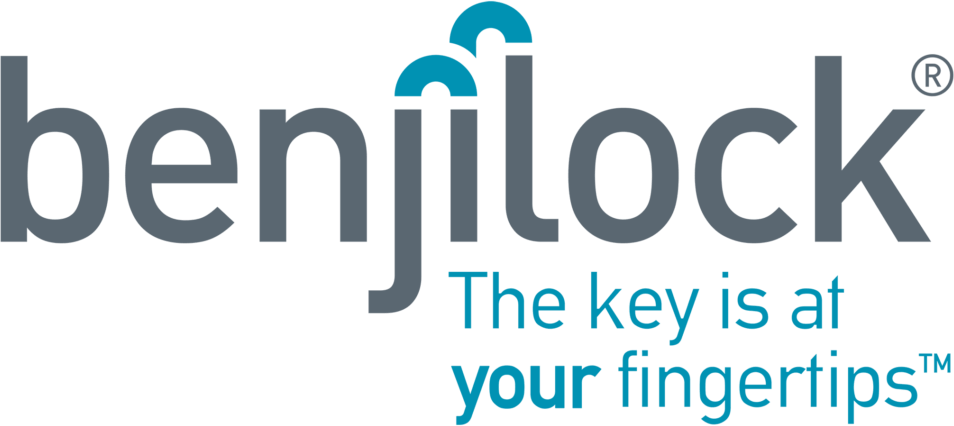 Begin to live in the future without giving up the comfort of the past. BenjiLock is the high tech padlock that gives you the power to open your lock with fingerprint technology and with a physical. This stainless steel lock is ready for anything, its rechargeable battery can last on one charge a year and even if you do forget to charge it or need someone else to open your lock the set of keys that come with BenjiLock will save you from any hassle.
This is a lock without limits whether you want new technology in every part of your life without the worry of battery life or trying to get your elders an into to the technology world. There is no need to worry about making a choice of your security. This padlock is for everyday use whether for the gym, a bike, or a gate this stainless steel lock will keep everything safe.
The founder of BenjiLock, Robbie Cabral, is a self-made entrepreneur who has put his heart into this product and truly has made a solution to an everyday problem. Never again worry if you forgot or lost your key BenjiLock will let you in with just the swipe of your finger.
Coming out in late 2017 with the price around 75 dollars, look for this product in the future. To sign up for the mailing list, check out their website.
Interview by Marissa Schiereck of The New Product Launchpad for the Tech Podcast Network.
Sponsored by:
Declare war on crappy earbuds and treat yourself to a better headphone experience with new Monster headphones.
Blast to the future with the Monster Blaster: the boombox reimagined.
Meet the Microsoft Surface family, the most productive devices on the planet.
Follow TPN on Twitter: Techpodcasts; Facebook: TPNTV; Google+: TPNTV
Podcast: Play in new window | Download
Subscribe: Apple Podcasts | RSS | More