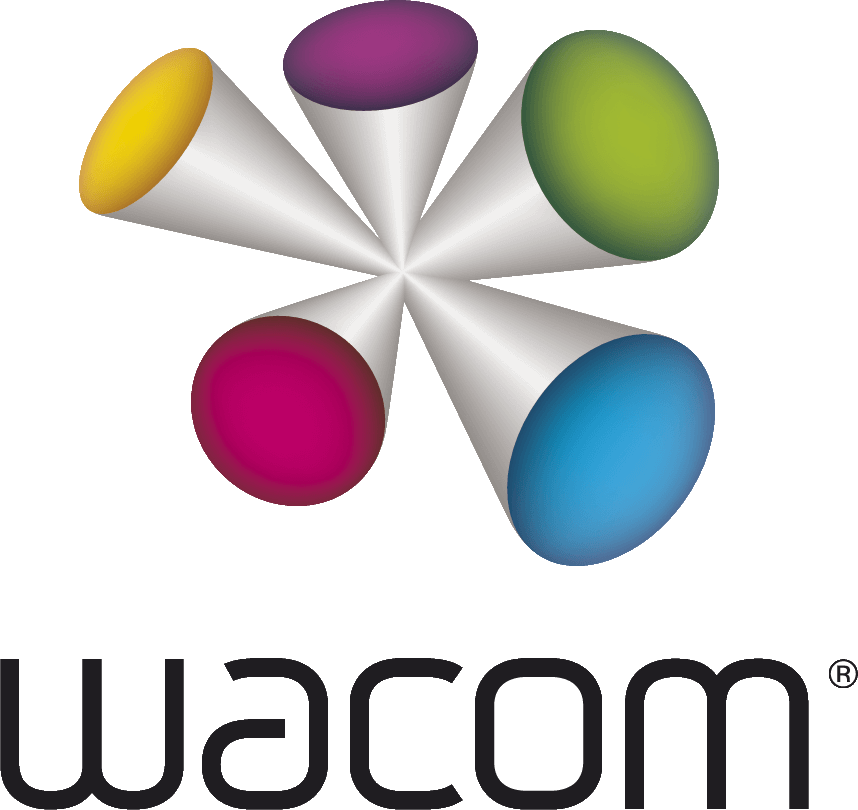 Wacom is well known in the industry for their creative line of computer and tablet products that are designed to facilitate the imagination and creativity of artists all over the world. From drawing, design, editing, idea capturing and art education, Wacom perfectly combines technology with performance while maintaining an artist and user friendly platform for ideas to come to life.
Having a few artists on our team, we really enjoyed meeting up with them at CES 2017 to take a look at their new products for this year. Among the items being revealed are the Bamboo Smartpads. This line is designed for a different type of user than they typically target as the purpose is for note taking. Whether it be a college student or the professional in an office who regularly takes notes, the Bamboo line allows for handwritten notes to automatically be converted to text on a computer, tablet or phone.
There are a few different sizes/styles from the Spark to the Slate to the Folio, depending upon your exact need. Notes are taken on it traditionally with a pen and paper. You can use any type of paper, although they will initially ship with a Wacom Notebook to start. The units store up to 100 pages of data onboard to later be automatically converted to digital text which can then be edited, saved, emailed and printed. The handwriting converter is amazingly precise and also work with several languages.
Even though this line was intended for the knowledge notetaker in mind, the artist in us all can still come out and we can have our doodles and sketches converted to digital as well.
The Spark and Slate are available now and the Folio is coming soon, with prices ranging from $129 to $199.
Interview by Allante Sparks of PLuGHiTz Live Special Events for the Tech Podcast Network.
Sponsored by:
Declare war on crappy earbuds and treat yourself to a better headphone experience with new Monster headphones.
Blast to the future with the Monster Blaster: the boombox reimagined.
Meet the Microsoft Surface family, the most productive devices on the planet.
Follow TPN on Twitter: Techpodcasts; Facebook: TPNTV; Google+: TPNTV
Podcast: Play in new window | Download
Subscribe: Apple Podcasts | RSS | More