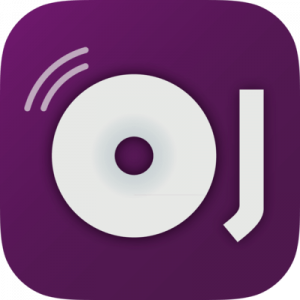 Hearing loss is a big problem worldwide. The World Health Organization (WHO) says that 10% of the world's population has significant hearing loss or deafness. Experts estimate another 10 to 20% suffer from lesser levels of hearing loss. All of these people with partial hearing loss can benefit from the Jacoti Hearing Suite of apps available for free in the app iOS app store.
Jacoti Hearing Suite is a set of cloud-enabled mobile applications that grants anyone – from people with normal hearing to those with profound hearing losses – ubiquitous hearing support with reliability and capabilities far beyond existing and expensive hearing aids and assistive listening devices.
These apps harness the power of the pocket computer that is your smartphone to bring the sounds around you and on your device to life. You can now listen to your own music, enhanced for your personal hearing loss challenges, hear the voices of those around you, and even share you testing information with an audiologist or other medical professional.
Jacoti believes that hearing loss compensation and personalization of audio should be a fundamental part of all audio- enabled computing devices. Hearing loss is both a medical condition and a consumer challenge. Therefore, it needs consumer-driven and consumer-oriented solutions.
—-
Jamie Davis is the host of Health Tech Weekly which can be found at HTWeekly.com. He is a nurse, paramedic, and health journalist.
Support our CES Sponsor:
30% off all New GoDaddy Product Orders cjcgnc30
$.99 .com New or Transfer cjcgnc99 @ GoDaddy.com
$1.00 / mo Economy Hosting with a free domain! Promo Code: cjcgnc1hs
$1.00 / mo Managed WordPress Hosting with FREE Domain! Promo Code: cjcgncwp1
GoDaddy Promo Codes always save you money, check out our Promo Codes Today
Podcast: Play in new window | Download
Subscribe: Apple Podcasts | RSS | More