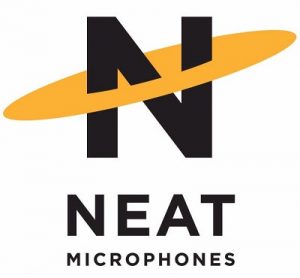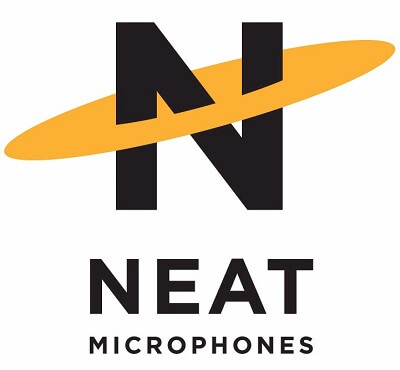 People the world over know the brand Blue Microphones. From recording studios to radio, podcasters and even videogame streamers use their line of cost effective products every day. When their founder, Skipper Wise, left the company to retire, Gibson approached him to create a new for them.
Enter Neat Microphones, designed by Skipper Wise and his microphone dream team, they aim to create a line of microphones to make recordings sound better. Currently offering the King Bee and Worker Bee, the line will be 6 strong by year's end.
All of the products in the line, as well as their accessories, are named after and colored to resemble bees. The distinctive yellow and black markings, as well as the accompanying bee figurines, make this line visually distinctive. Even the knobs fit into the branding, designed after a bee's stringer, and known as "stinger knobs."
The line, in addition to the microphones and headphone amp, has a small collection of accessories. Included in the accessories is a pop shield, shock mount and XLR cables. All are priced to be more than competitive, and could feel right at home in any studio.
Interview by Scott Ertz of F5 Live: Refreshing Technology for the Tech Podcast Network.
Sponsored by:
From laptops and Lumia to Surface and Xbox, get it at the Microsoft Store.
Welcome to the Eureka! Factory, where great programs, projects, events and creative spaces and places happen!
Follow F5 Live: Refreshing Technology on Twitter: PLuGHiTzLive; Facebook: F5 Live; Google+: PLuGHiTz Live
Podcast: Play in new window | Download
Subscribe: Apple Podcasts | RSS | More