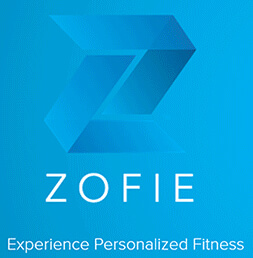 Keeping to a fitness routine that works can be hard; the only thing harder is starting a new routine. I never know what I should be doing, and know almost nothing about how a particular machine works, or how best to take advantage of it. That is where the Zofie system comes in.
Using fuzzy logic and Kinect sensors, the machines can recognize you and provide a workout based on you. It even takes into account your activities at any given moment, and tailors the experience accordingly. The given example, on a treadmill, the track came move faster or slower, as well as change the incline, based on your heart rate. It can even suggest alterations to your posture if you move too far out of a safe zone.
The technology is currently being implemented in fitness equipment, so expect to see it showing up in a fitness center near you.
Interview by Scott Ertz of F5 Live: Refreshing Technology for the Tech Podcast Network.
Sponsored by:
From laptops and Lumia to Surface and Xbox, get it at the Microsoft Store.
Welcome to the Eureka! Factory, where great programs, projects, events and creative spaces and places happen!
Follow F5 Live: Refreshing Technology on Twitter: PLuGHiTzLive; Facebook: F5 Live; Google+: PLuGHiTz Live
Podcast: Play in new window | Download
Subscribe: Apple Podcasts | RSS | More